Implanted is a project which presents images of discarded surgical implants at the end of life. Most of the implants have been recovered following cremation.
On first viewing my images I found them unusual and strangely beautiful.  I decided to try to represent them in a different light by positioning and photographing them as art objects. This has the effect of changing the viewer's perception of the nature of these objects.
 All of these components, which were once a very important part of someone's life are recycled and melted down providing, a new life for these materials
All images © Harry Lloyd-Evans 2020 U.K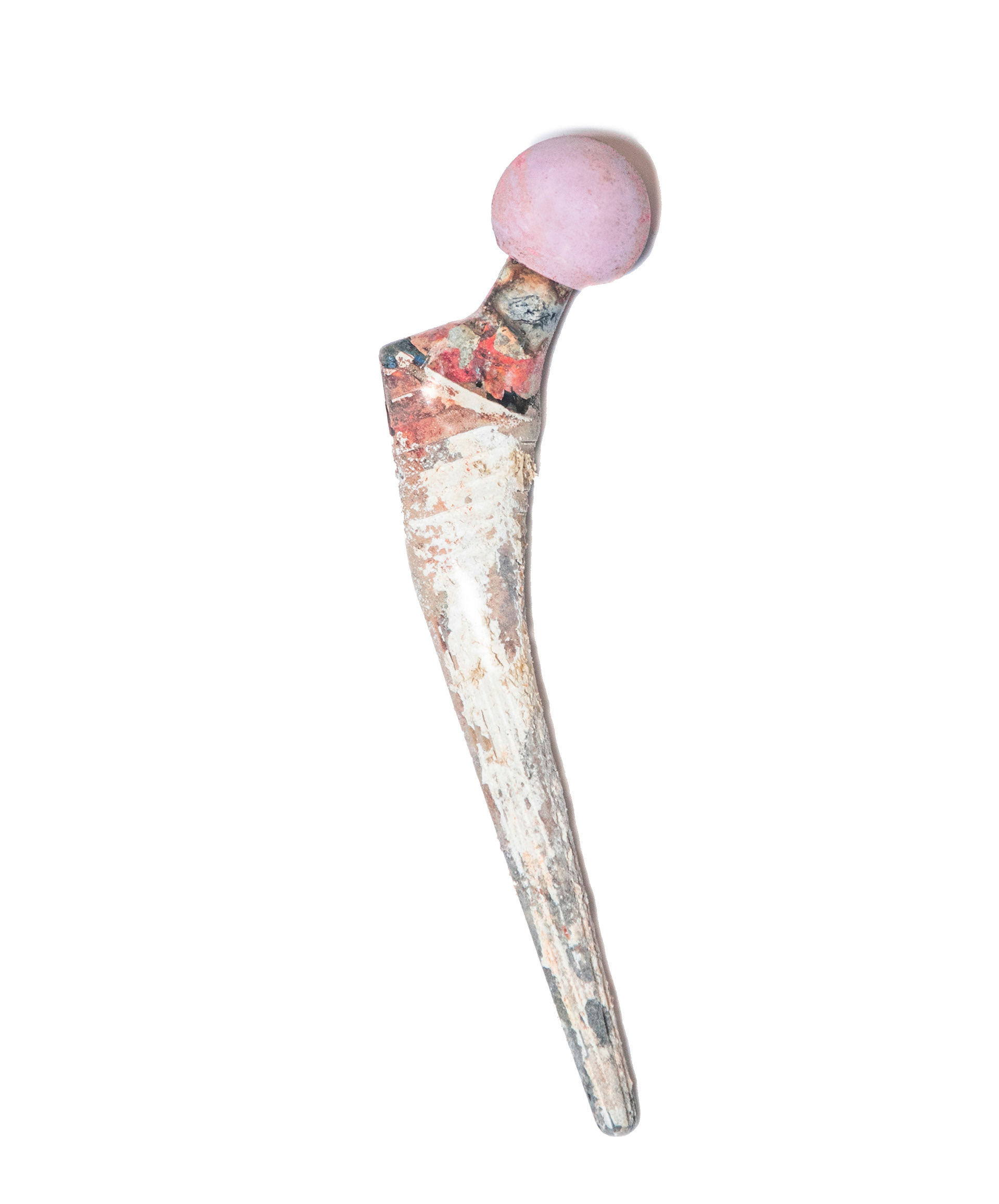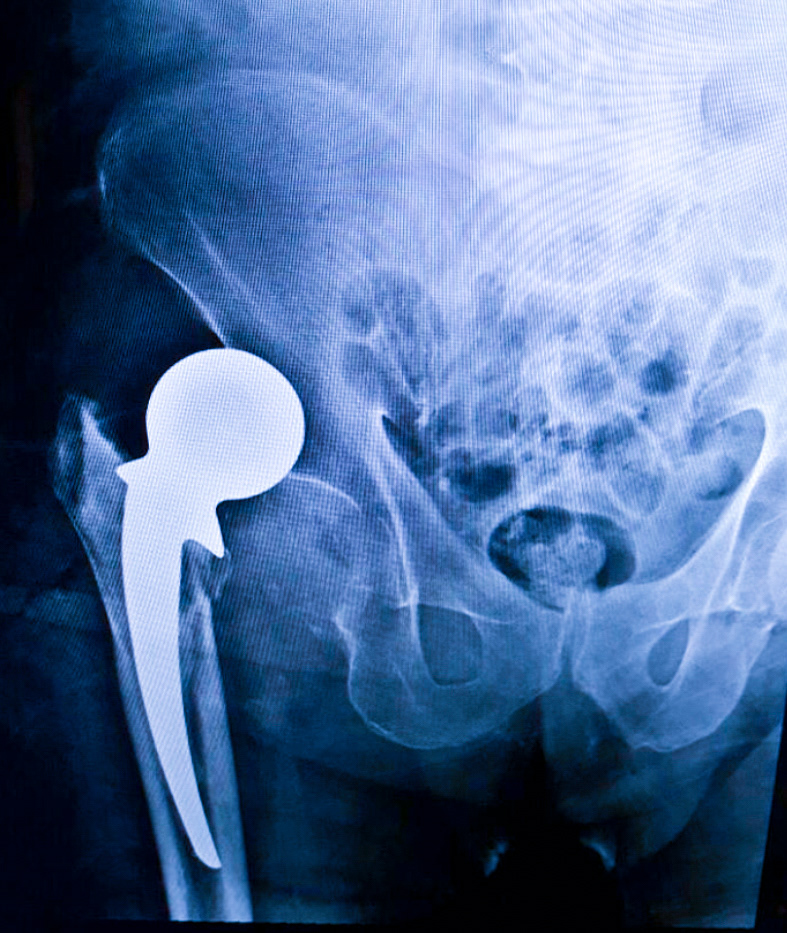 Within the furnace the implants are exposed to very high temperatures, between 800 and 1000 degrees centigrade. Under these conditions they often undergo changes in colour as a result of oxidation.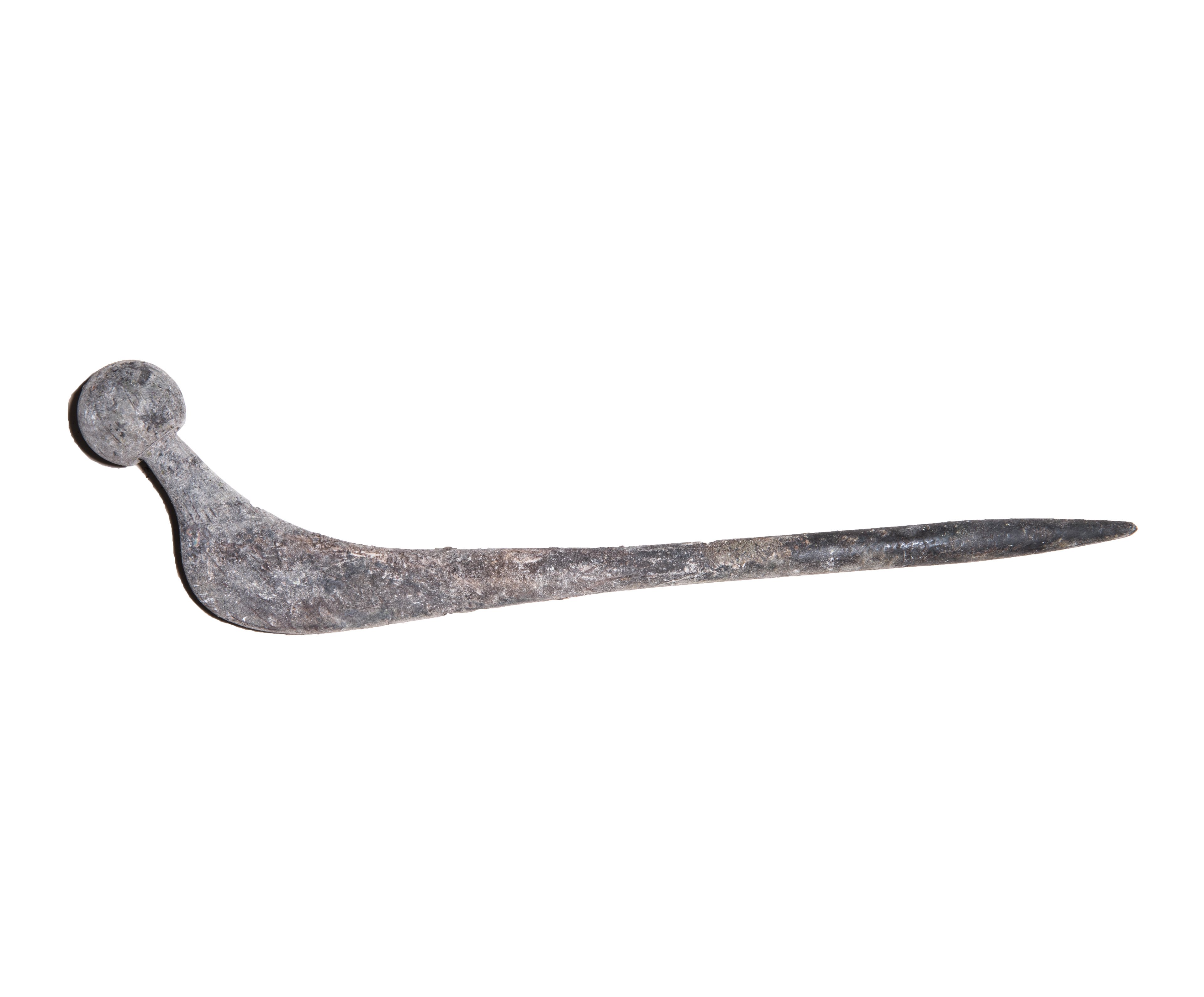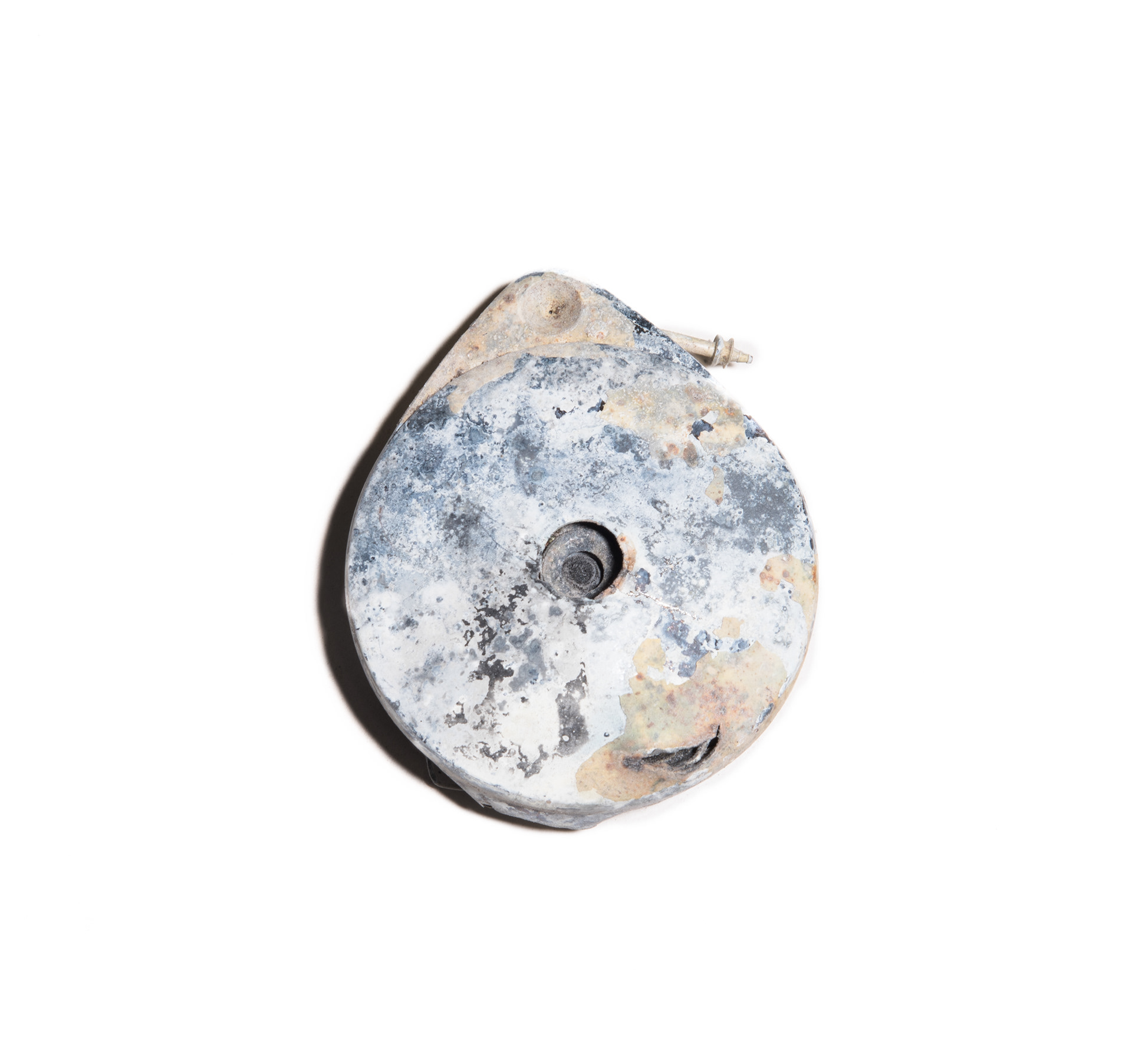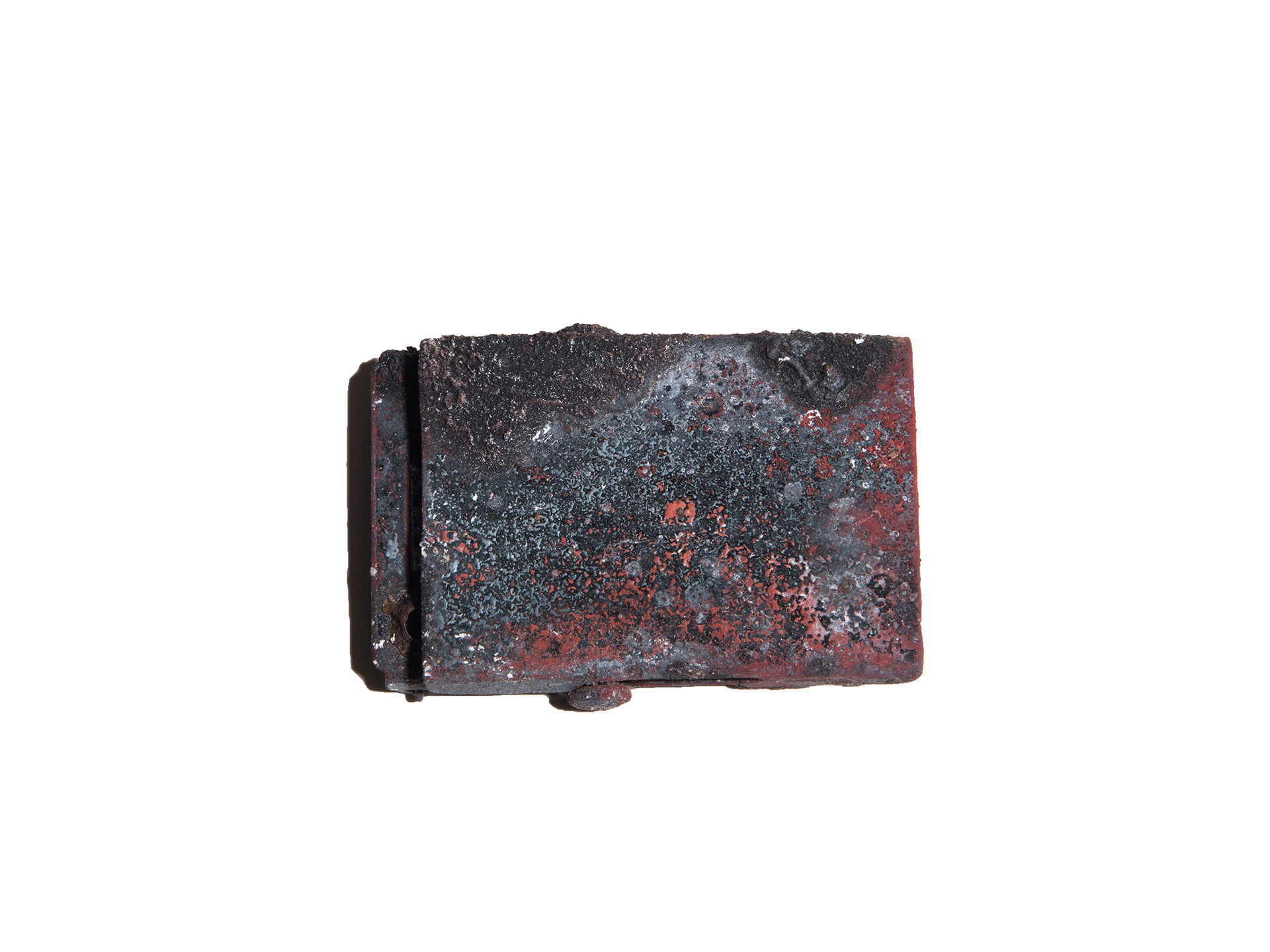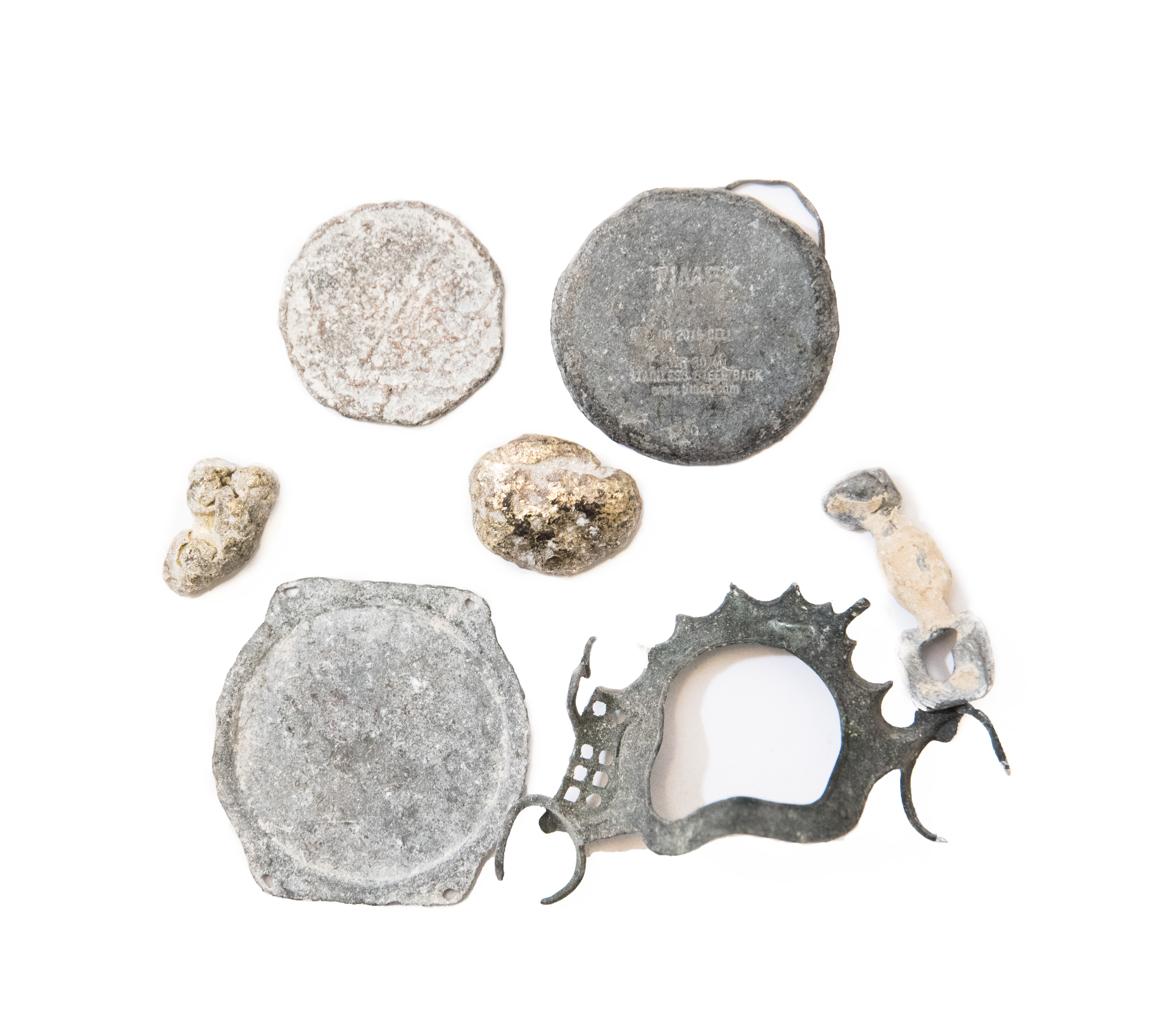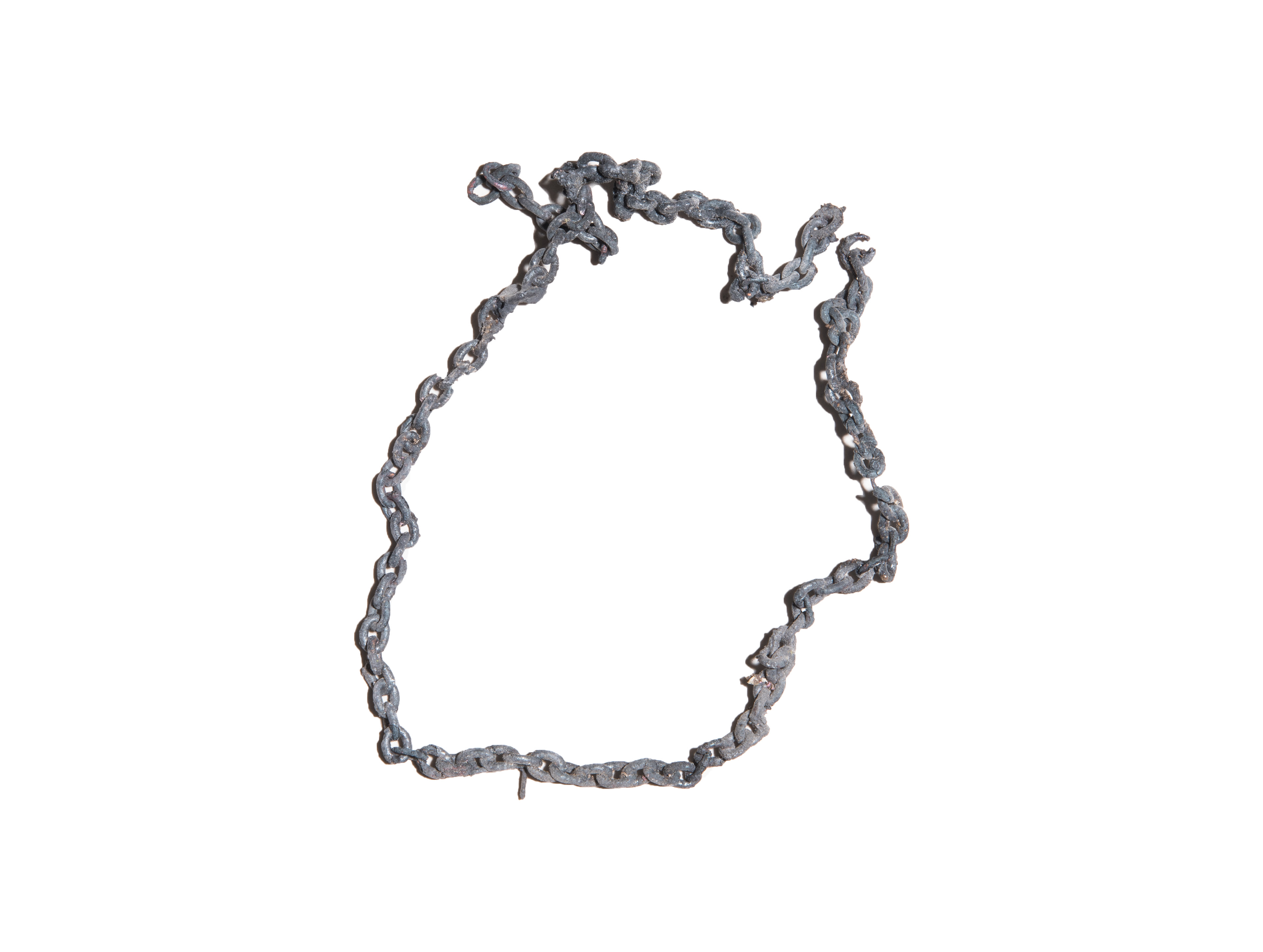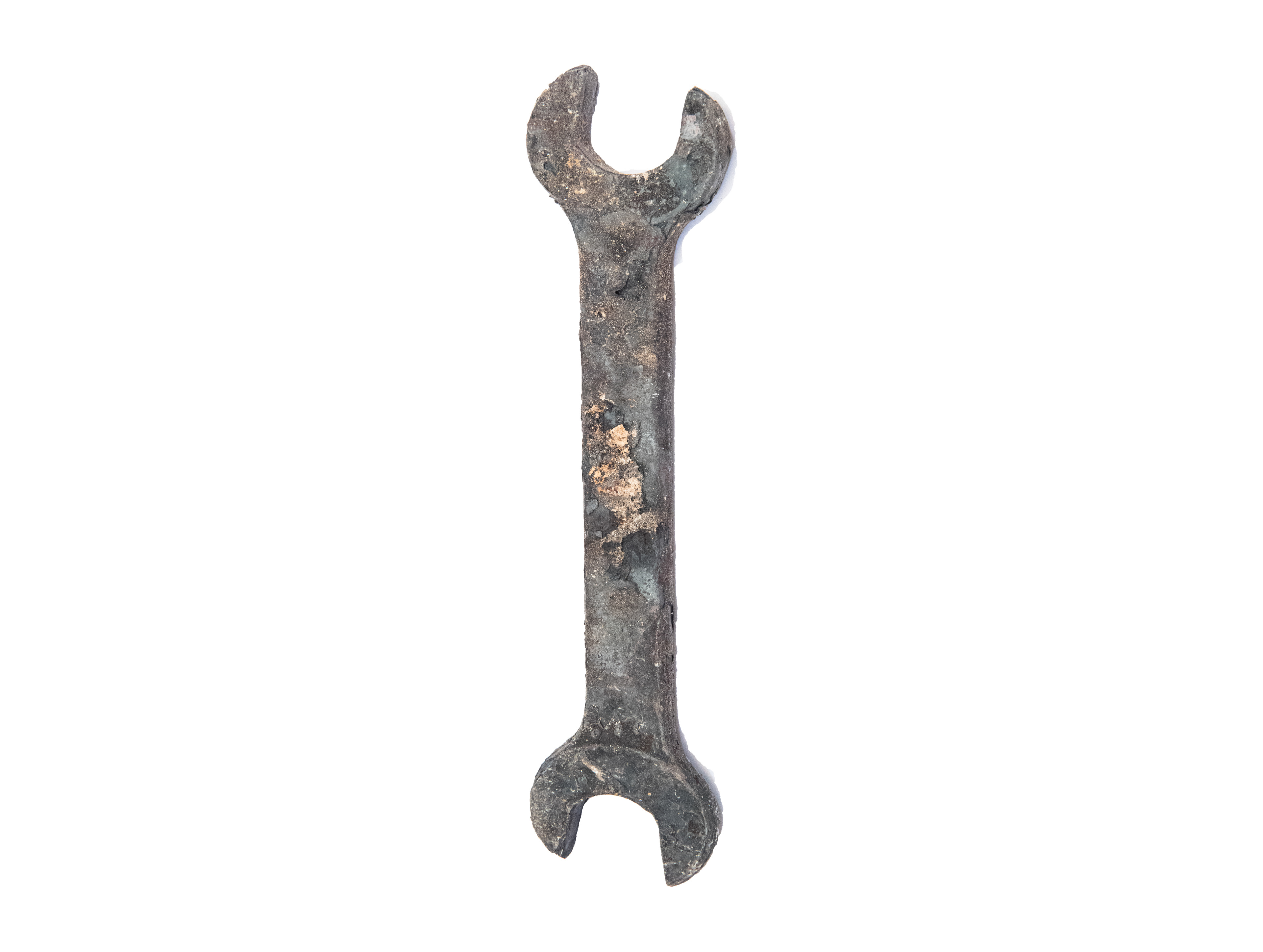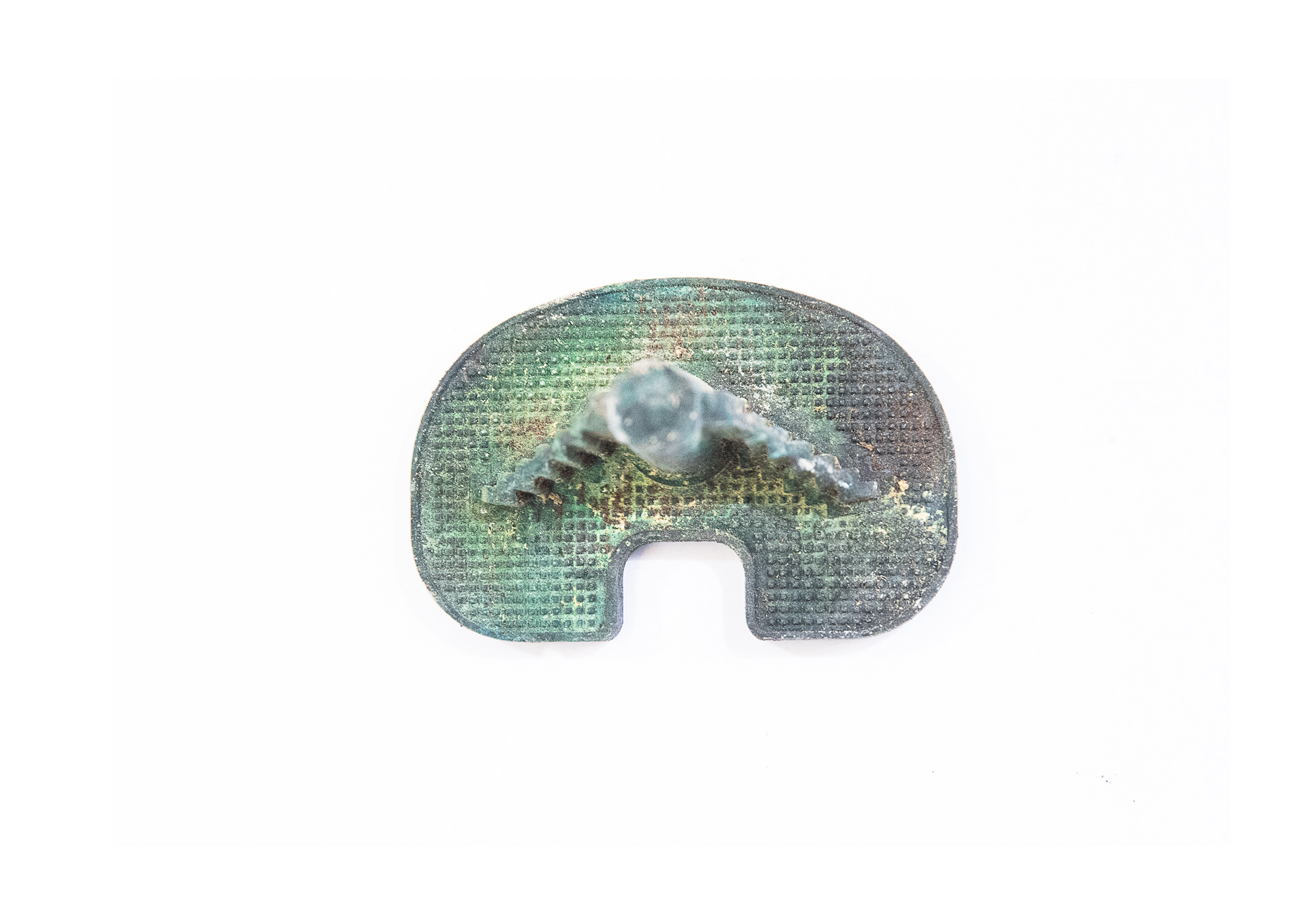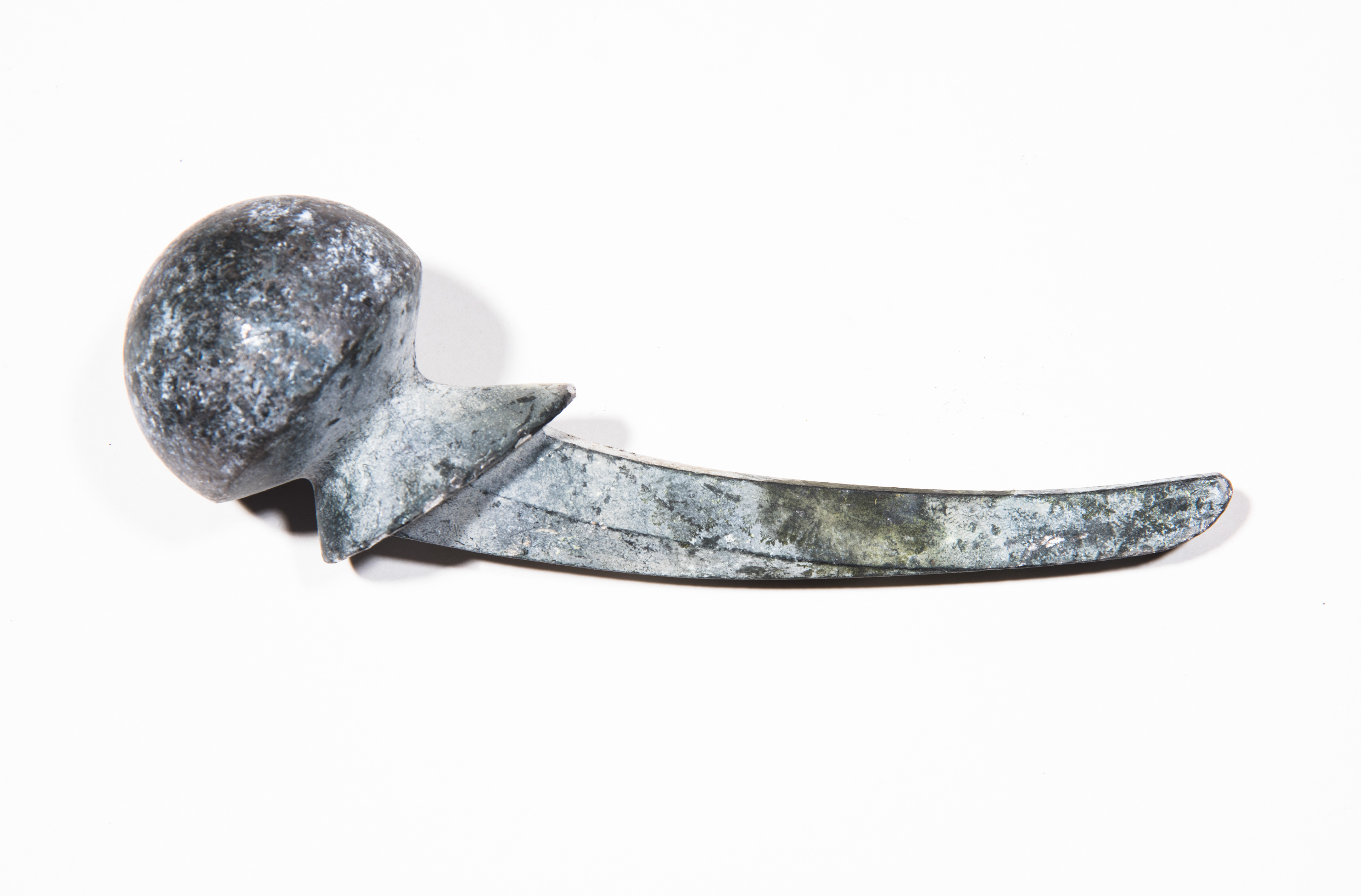 Crematoria across the U.K work with "Orthometals", a Dutch company that specialises in sorting and recycling metal remains after cremation. Once recycled, money is donated to charity. The recycling of metals from crematoria has raised well over £1million for charity since it began in Britain in 2004.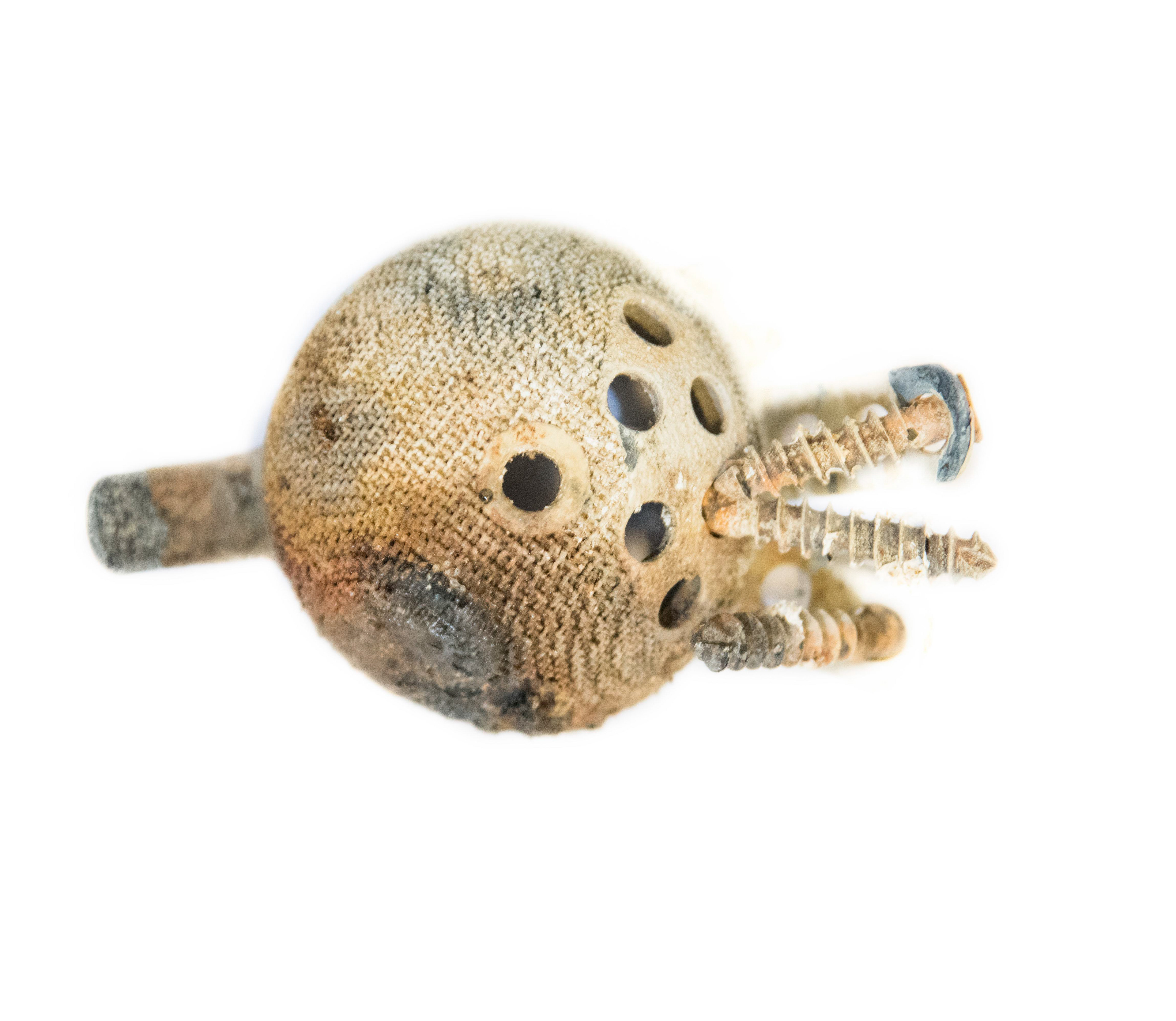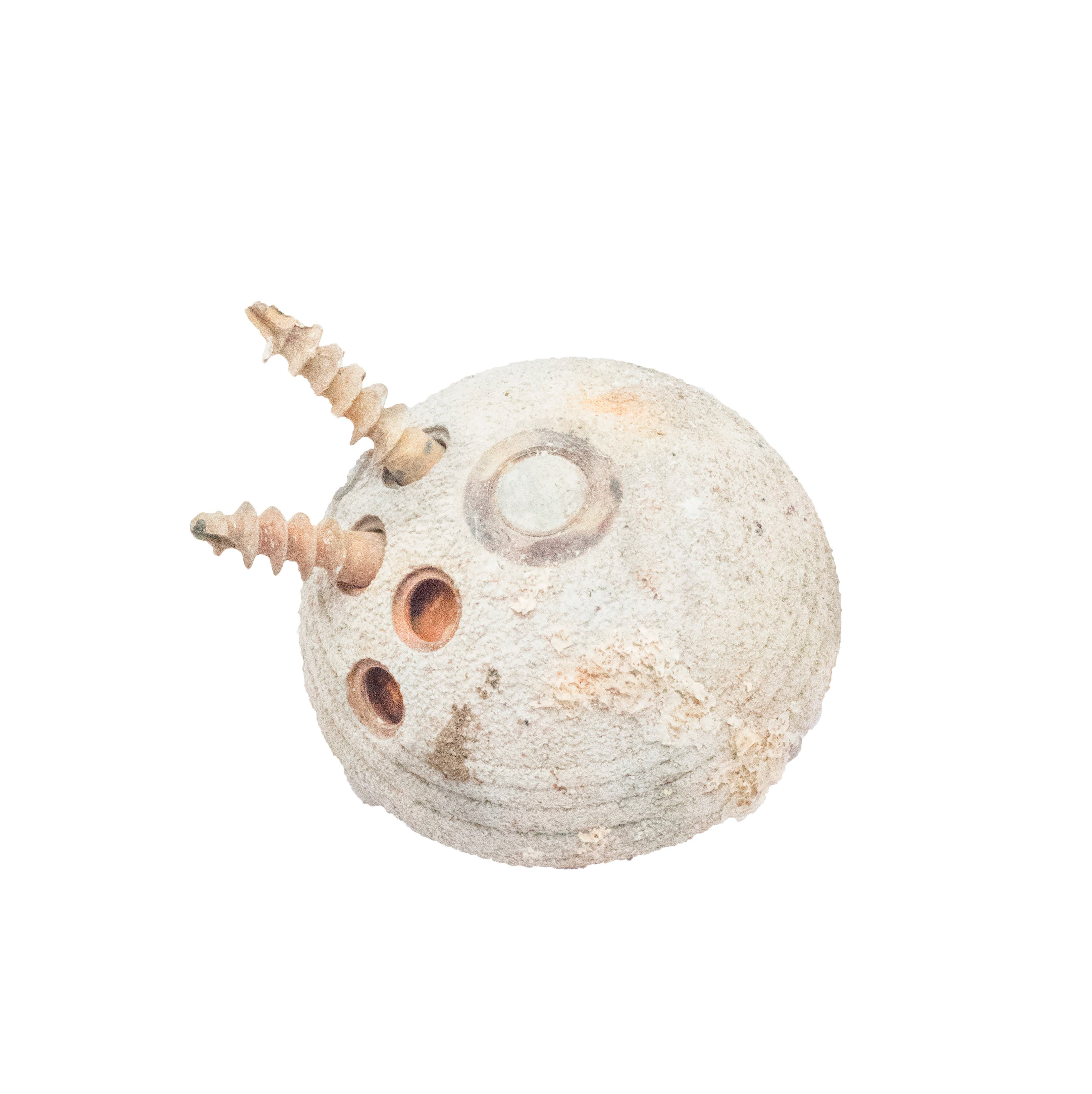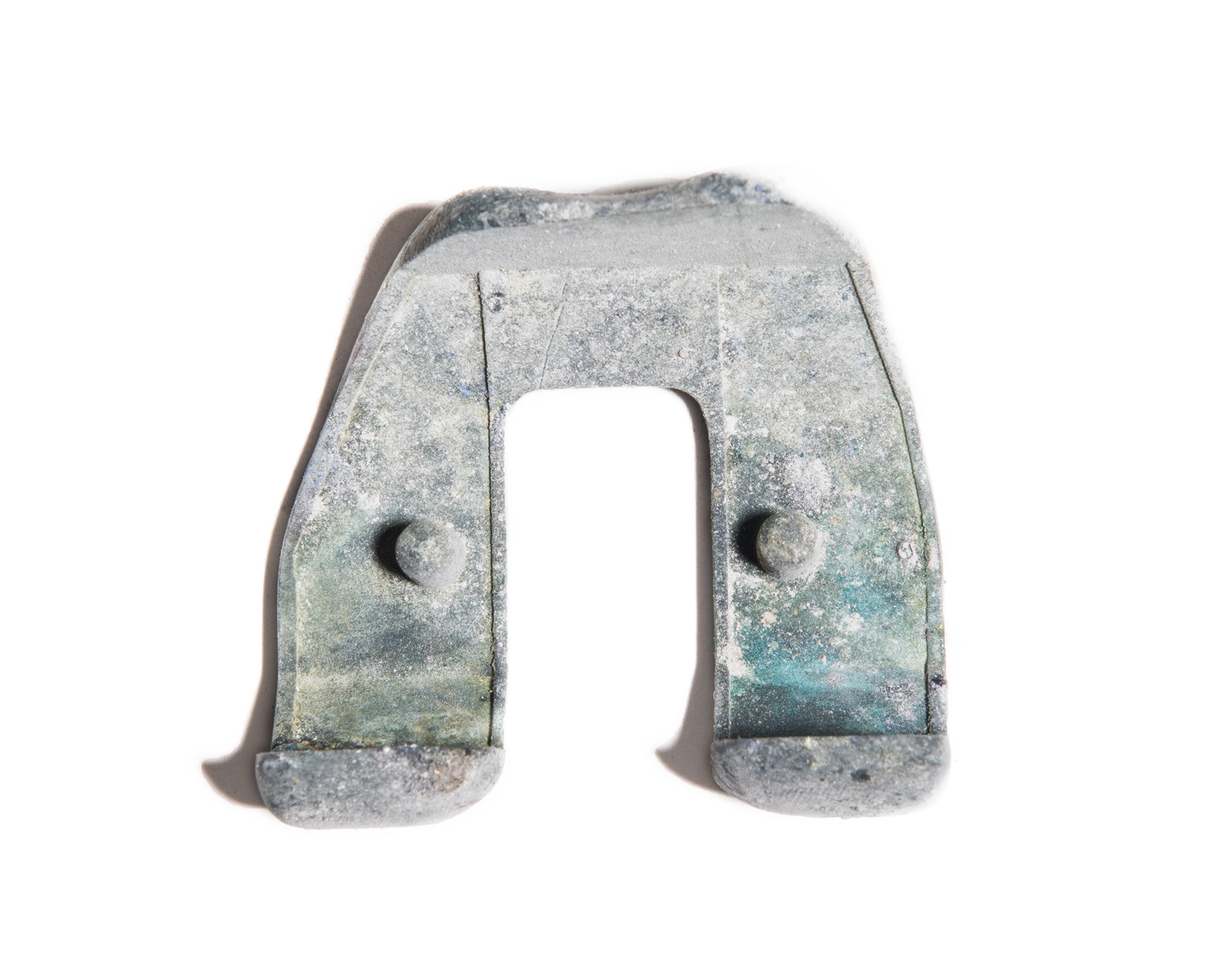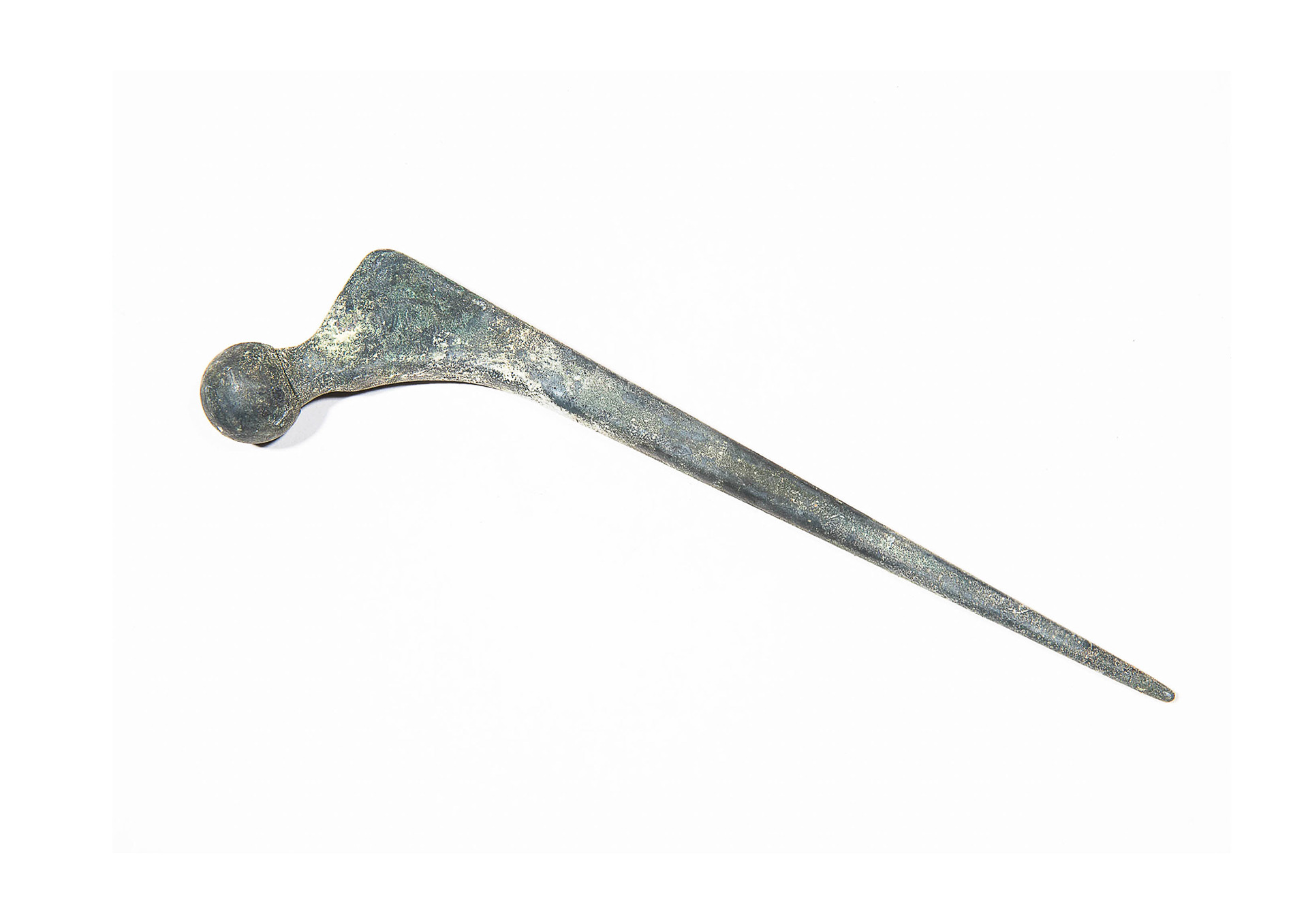 Permission is sought from relatives for the metals to be recycled. Most say they have no need of them and agree to the recycling.