I offer a range of professional, high quality and fast services to individuals, groups and corporate clients.
I'm happy to meet with you and discuss your requirements. We can explore ideas and find the best solutions for you.   
​​​​​​​
If you are looking for a formal or informal portrait, for your business or social media this shoot will generate up to 15 high quality digital images for you to select from.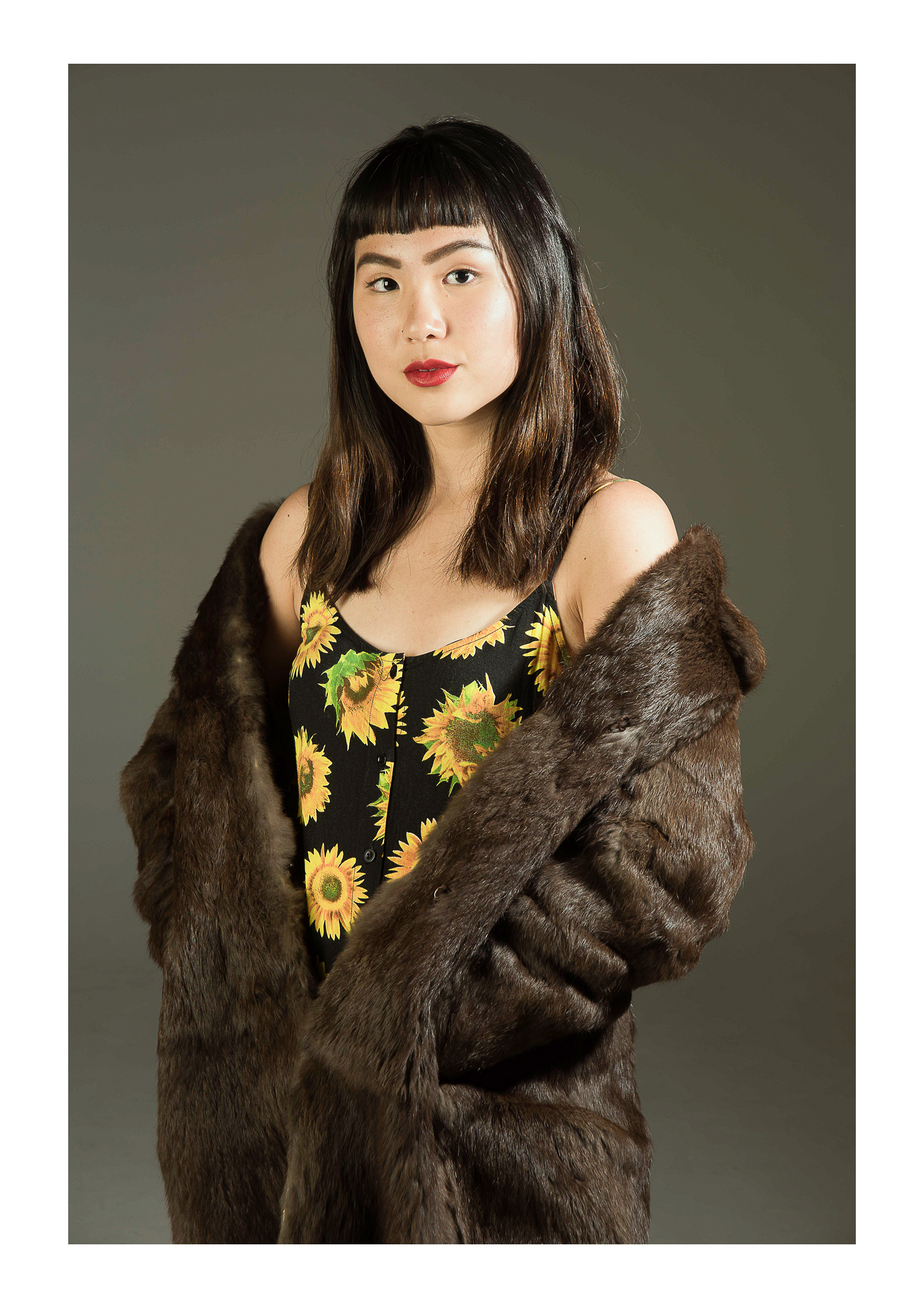 Location/Event Photoshoot ( negotiable for not for profit/charitable events)
If you are organising an event and need a photographer I am happy to meet with you to discuss your requirements.
The Professional Portrait Service offers up to two hours studio or location shoot in Bristol. 5 high quality and professionally edited digital pictures are included.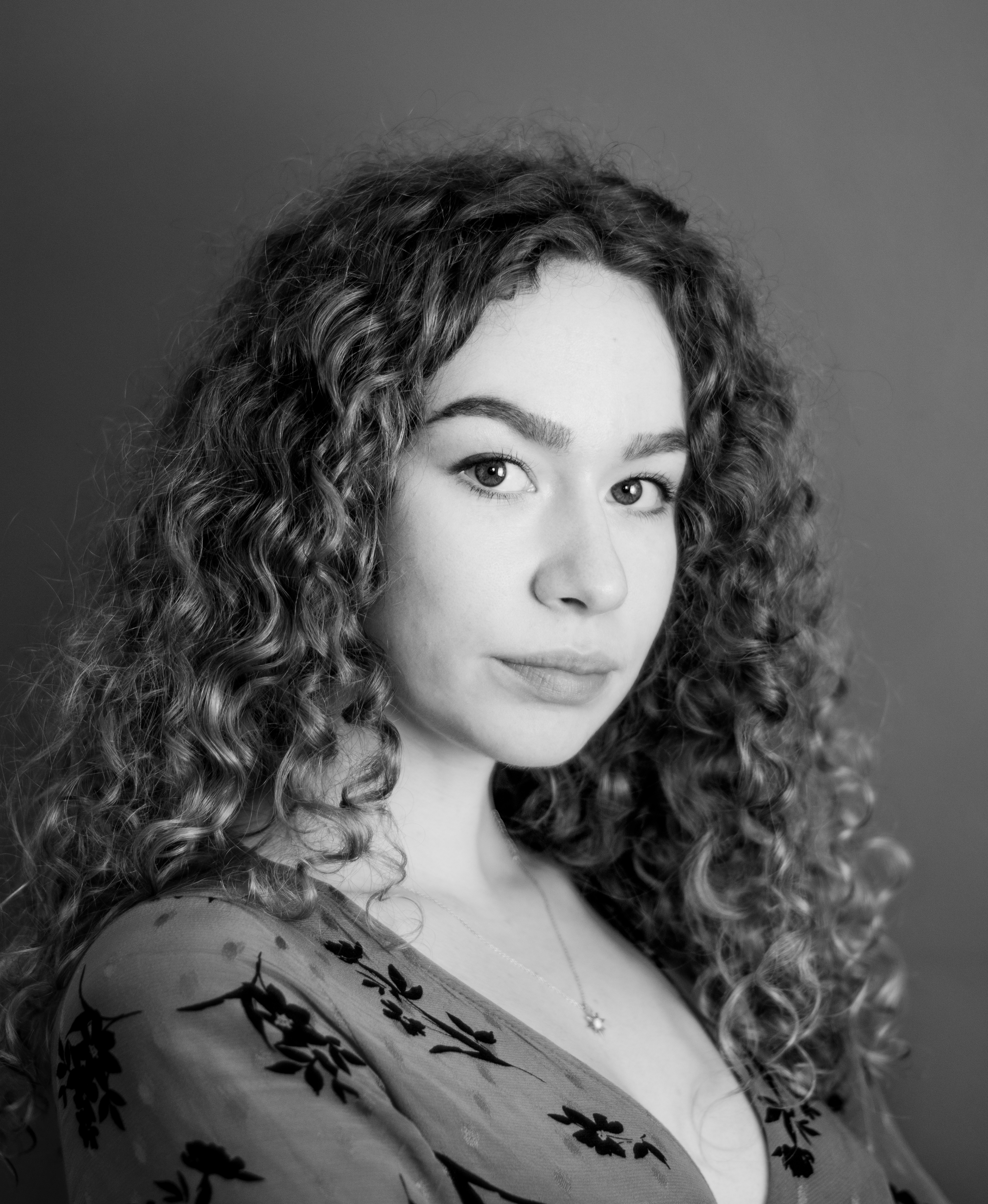 I offer same day online delivery of digital passport photos which meet UK Passport Office requirements.
Professional portraits of all your employees. Perfect for corporate websites, publication or social media. Prices start at £250 for up to 20 members of staff, then £50 per each additional 10 members of staff. Photos will be available online for final selection within 5 business days and 2 high quality and professionally edited digital pictures of each subject are included in the price.
To discuss your requirements please use the contact form below.